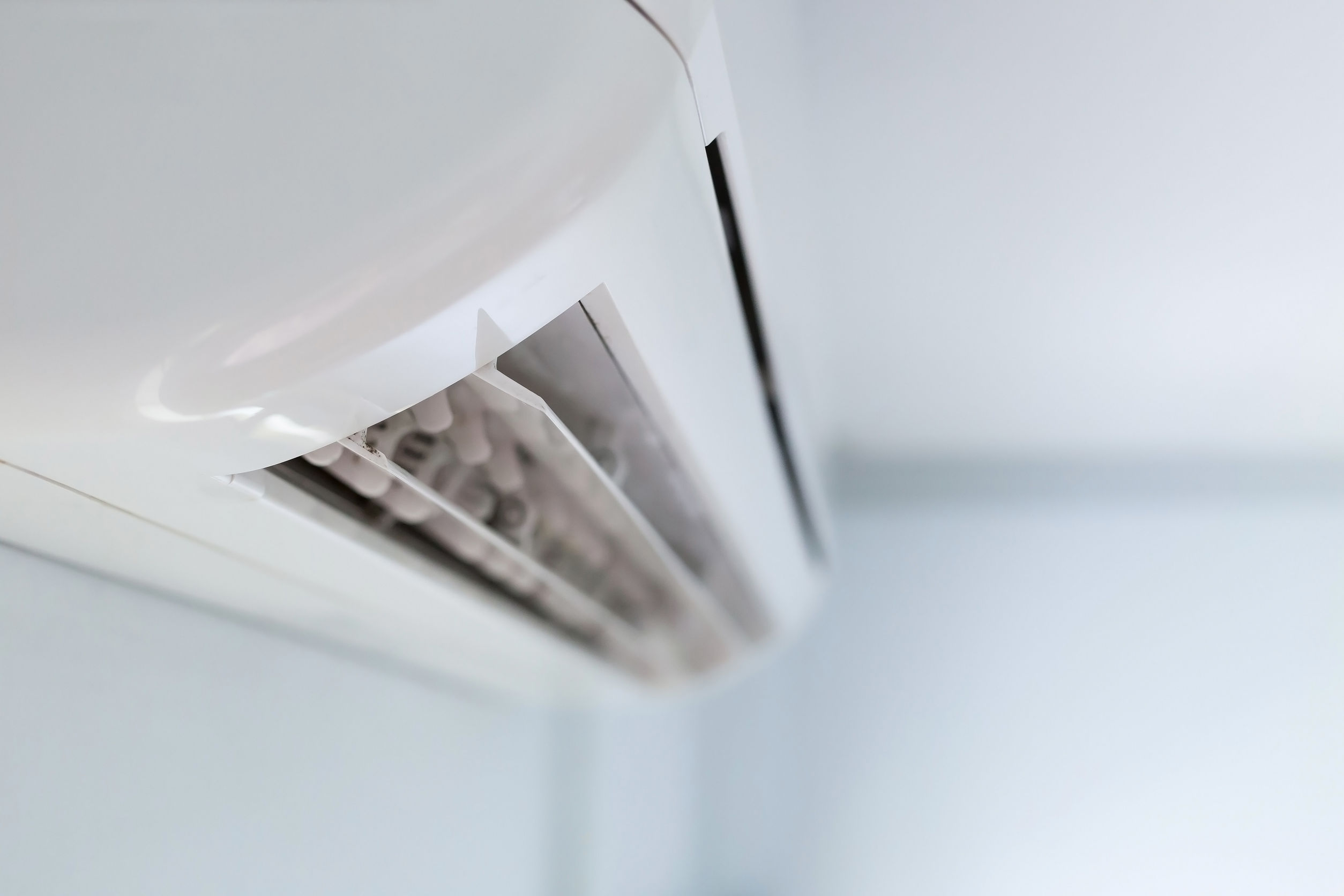 Air Execution designs, manufactures and maintains direct expansion air conditioning systems. This type of technology is composed of outside and inside units and is easy to integrate into office premises, retail stores, cafés, restaurants and hotels, as well as residential projects.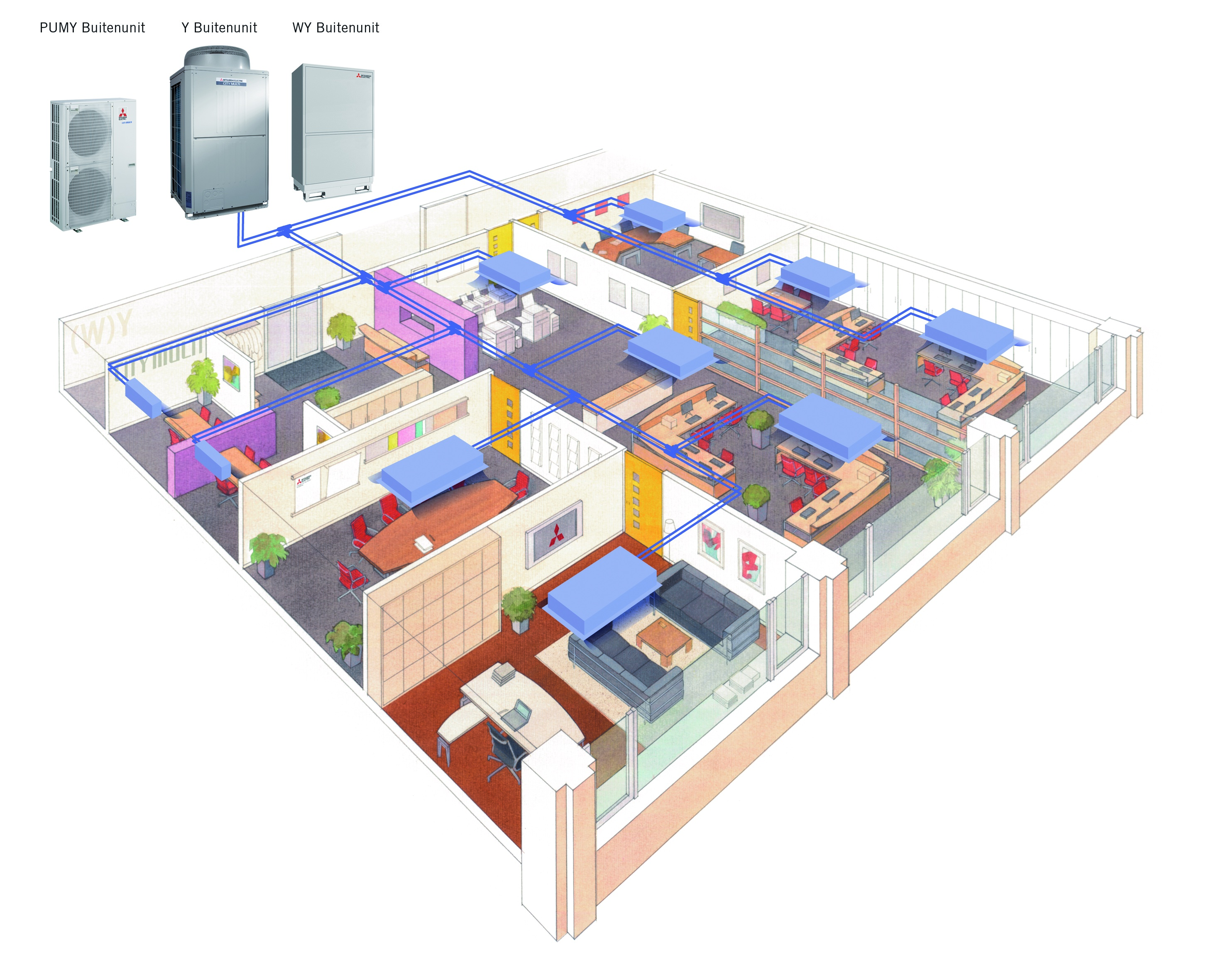 The technologies used by Air Execution, include :
"SPLIT" and "MULTI-SPLIT" air conditioning systems, ideal for smaller areas. These systems can handle heating and cooling of commercial premises, offices and living spaces


VRV systems, designed for larger areas, are ideal to simultaneously heat and cool retail stores, different rooms of a building complex, a hotel or a residential villa. This modular system is composed of a central outside unit connected to a network of inside units (cassettes, ducted unit concealed in ceilings, wall brackets, etc.), each with their own regulation system


HP (heat pumps) systems that are found in shopping malls, which have a temperature-controlled water distribution network.
Air Execution pays particular attention to the integration of discrete units and air vents, while minimizing the noise and airflow problems generated by these systems.