Engineering, manufacturing and maintenance of HVAC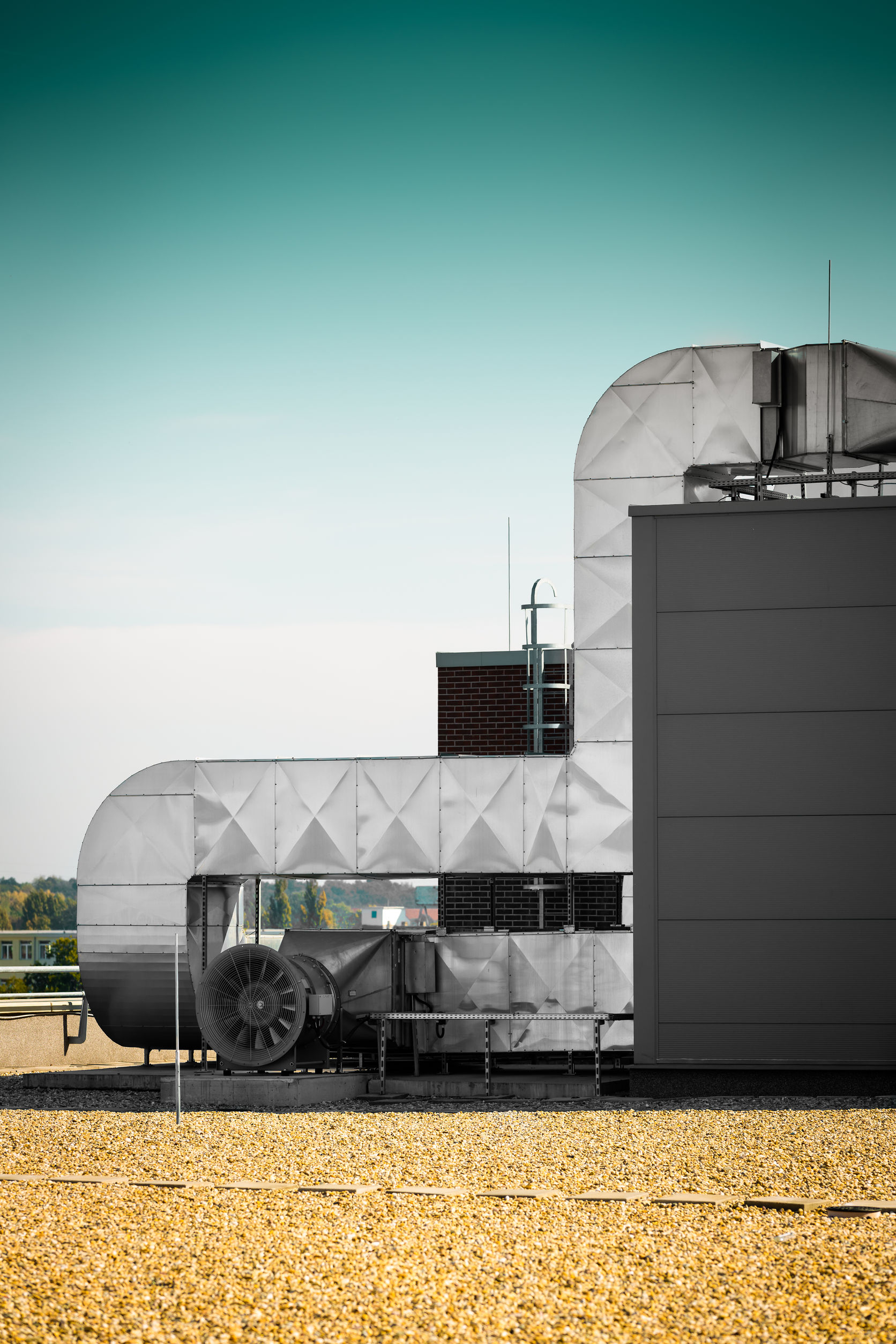 Air Execution designs and manufactures custom installations that meet clients' comfort requirements, economic constraints and environmental standards.

Managed by two engineers personally in charge of the projects, Léopold and Thierry Ferracin, Air Execution employs certified refrigeration technicians, skilled workers and boasts its own metal fabrication shop, to be able to quickly manufacture custom-made and/or speciality parts.


Beyond its own expertise, Air Execution has developed a network of experts in the field of HVAC, including high-tech suppliers and advanced professional collaborations.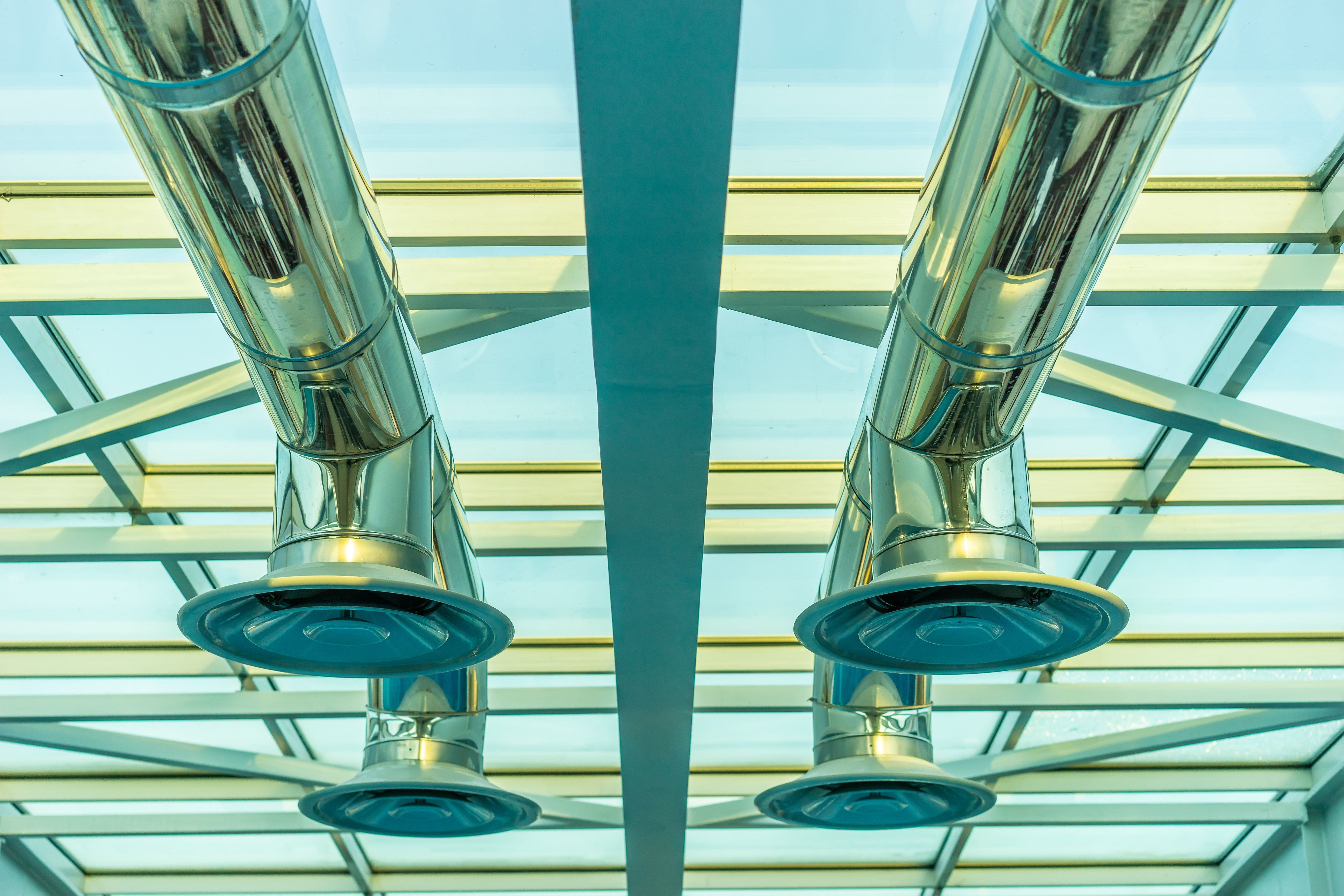 Don't hesitate to contact us at :
+32 (0)2 520.76.06
We attach particular importance to our projects in terms of thermal comfort, ventilation (lack of draft), acoustics and aesthetics of our installations.
Air conditioning of a penthouse
How to air-condition rooms situated under the roof as discreetly as possible? This was the question asked by an owner of a penthouse in the Brussels region. The answer of Air Execution?
See the works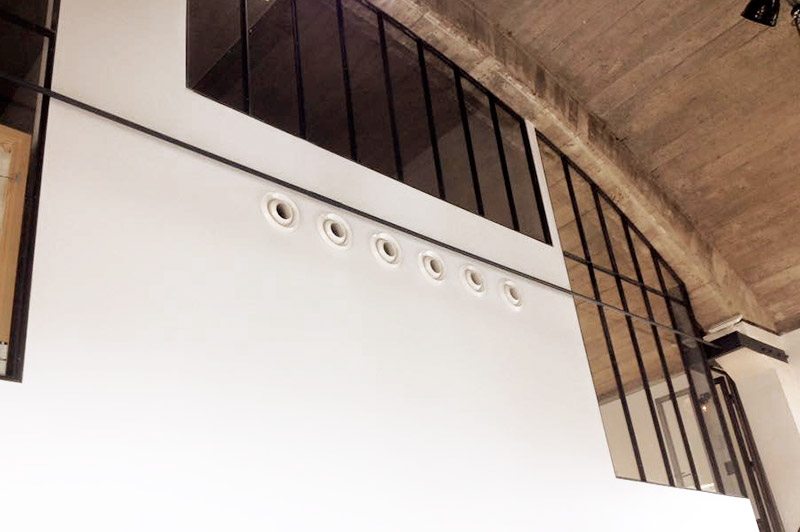 Commercial surfaces
How to ensure the thermal comfort of commercial surfaces of nationwide networks?
See the works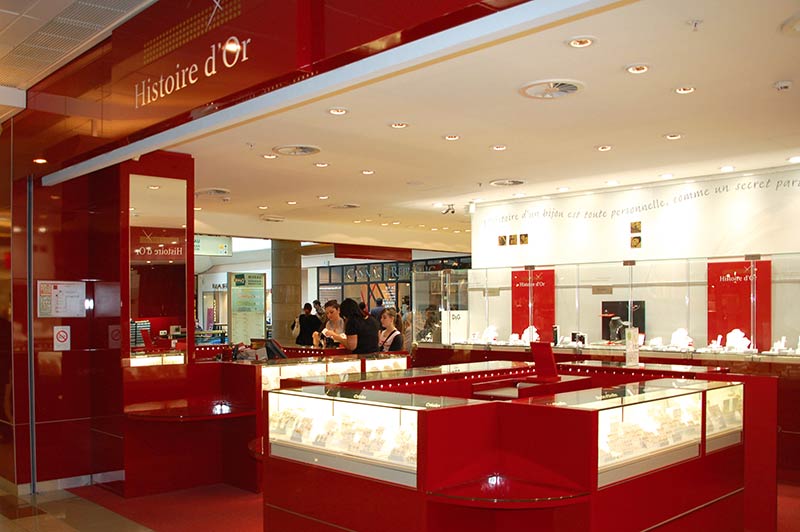 Industrial buildings
How to ensure the complete thermal treatment of a complete mixed thermal building including offices, showrooms and stock areas?
See the works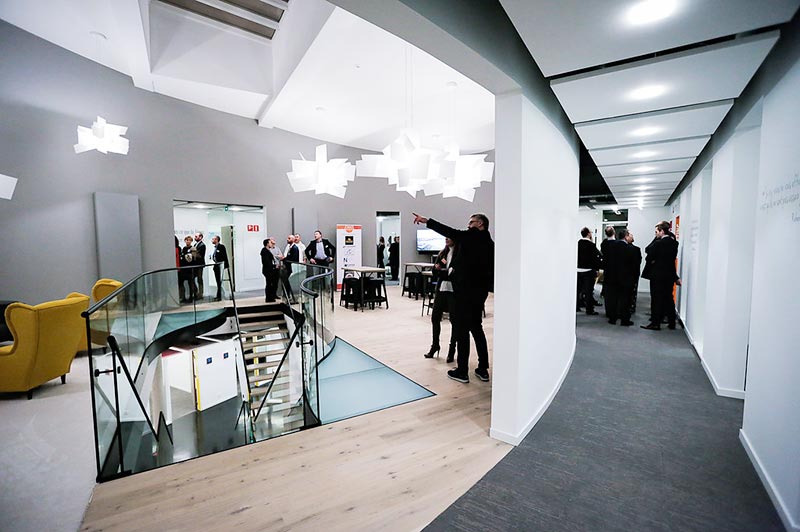 W
e provide service and maintenance for air conditioning and ventilation systems