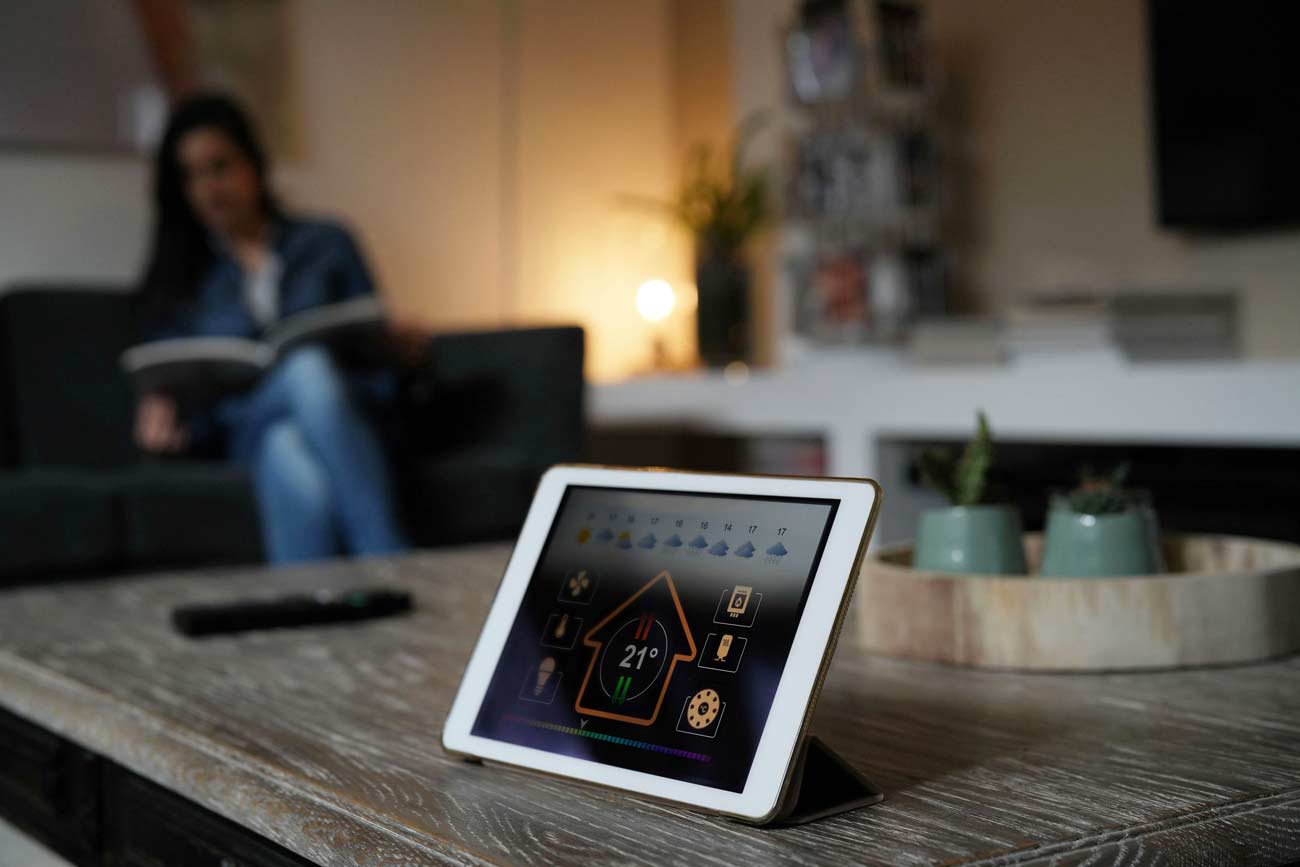 Air Execution designs innovative heating systems, which optimize comfort while cutting down energy consumption and ensuring a better environmental impact.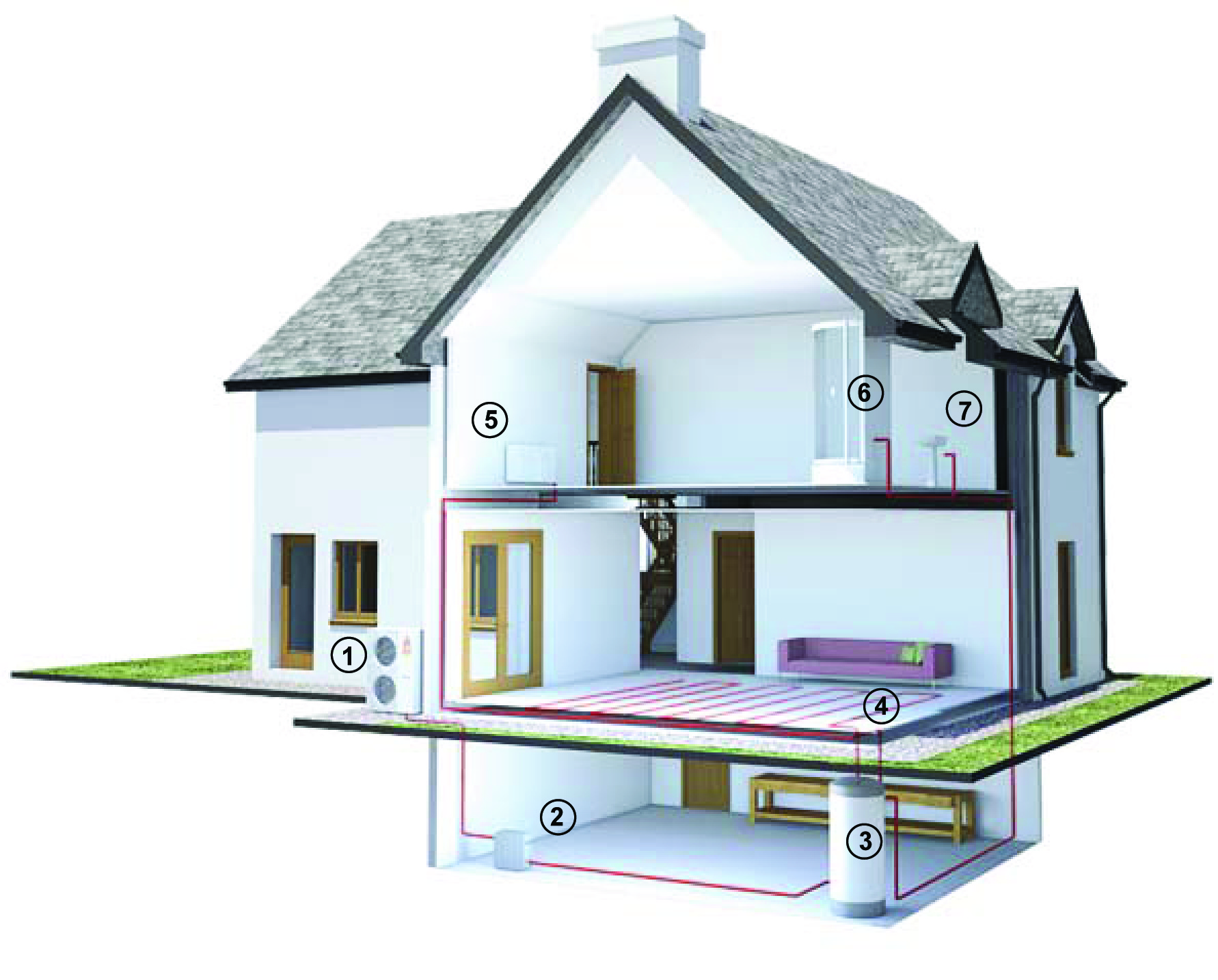 Today, the heat pump (HP) constitutes the best solution in terms of residential heating for new buildings, but also for building renewal.
As a function of clients' needs, Air Execution proposes solutions including :
Air/water and air/air heat pumps composed of outside air units and inside units run by heated water or by heated or cooled air


Terminal units that are either traditional radiators, fan coil units, under-floor heating, or wall heating


The possibility to produce domestic hot water


Technologies capable of preserving their high efficiency at very low temperatures (at -15°C).
For industrial applications, Air Execution personalizes heating installations by radiant systems, heaters, or air treatment units.