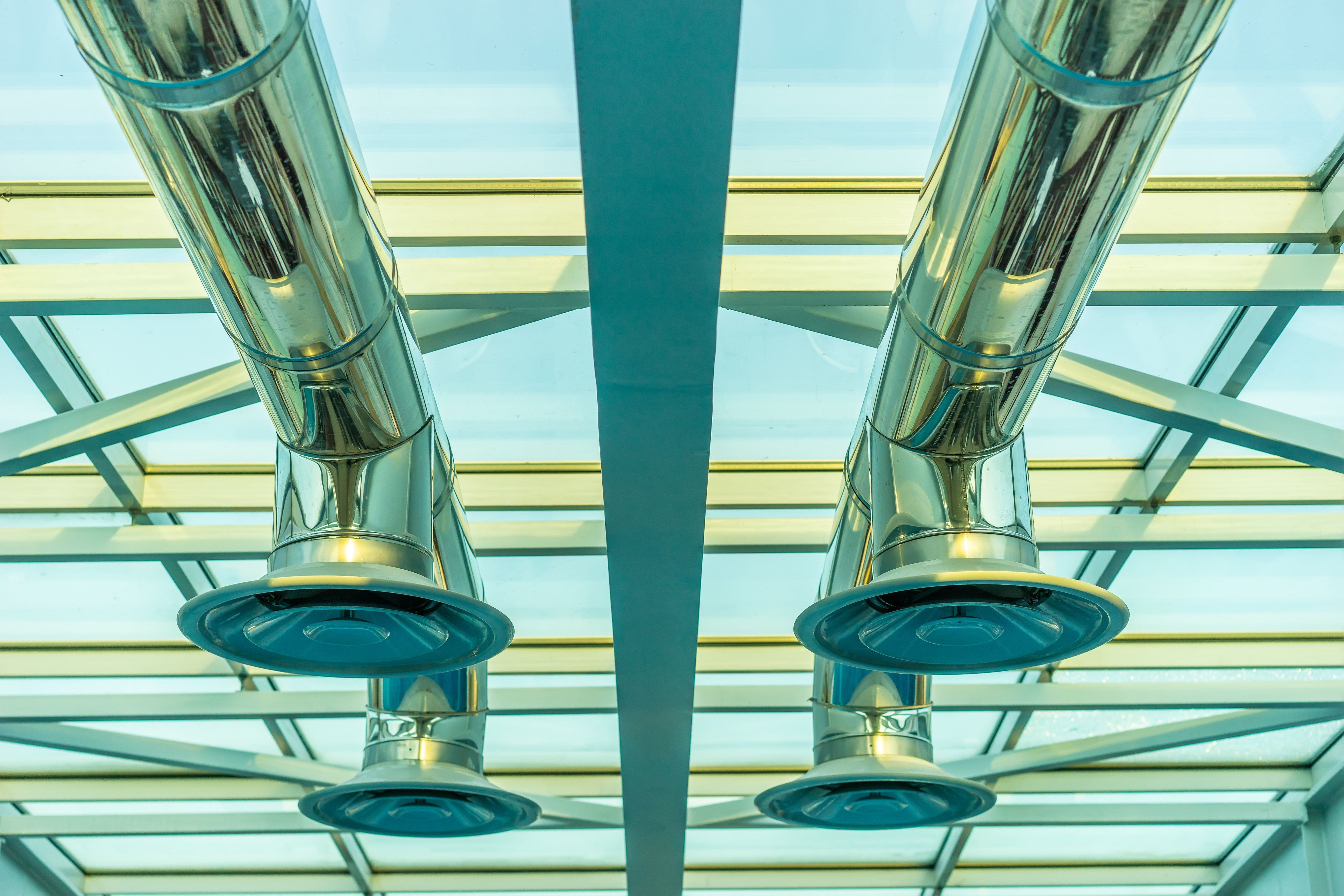 The objective of building ventilation is to maintain optimal air quality in terms of humidity levels, presence of oxygen, and evacuation of noxious elements and pollution.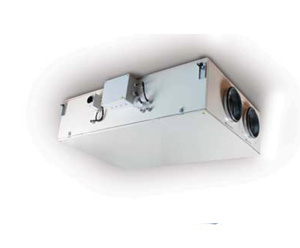 The ventilation systems installed by Air Execution includ :
Controlled mechanical ventilation systems (CMV) designed for single residential units or for apartment buildings and which consist in extracting controlled air flows from humid rooms in buildings, and replacing these flows by fresh outside air


Heat recovery units that integrate into CMV and are designed to renew airflows while reducing energy consumption in buildings. These systems are found in passive or low energy houses, in offices and retail stores where the air flows to be extracted are relatively large


Specific systems such as industrial applications, professional kitchen or industrial hoods, ventilation units in cleanrooms and other similar premises. For all these cases, Air Execution designs tailor-made systems as a function of the needs in terms of air treatment
Air Execution designs, manufactures and maintains ventilation and air treatment systems, which guarantee optimal air quality.